Collector Editions
Collector Editions are limited productions of select photographs – known as Collector Images. The photographs below are the very few that have been selected for Collector Editions. To learn more about their exclusive nature, review the information at the bottom of this page.
---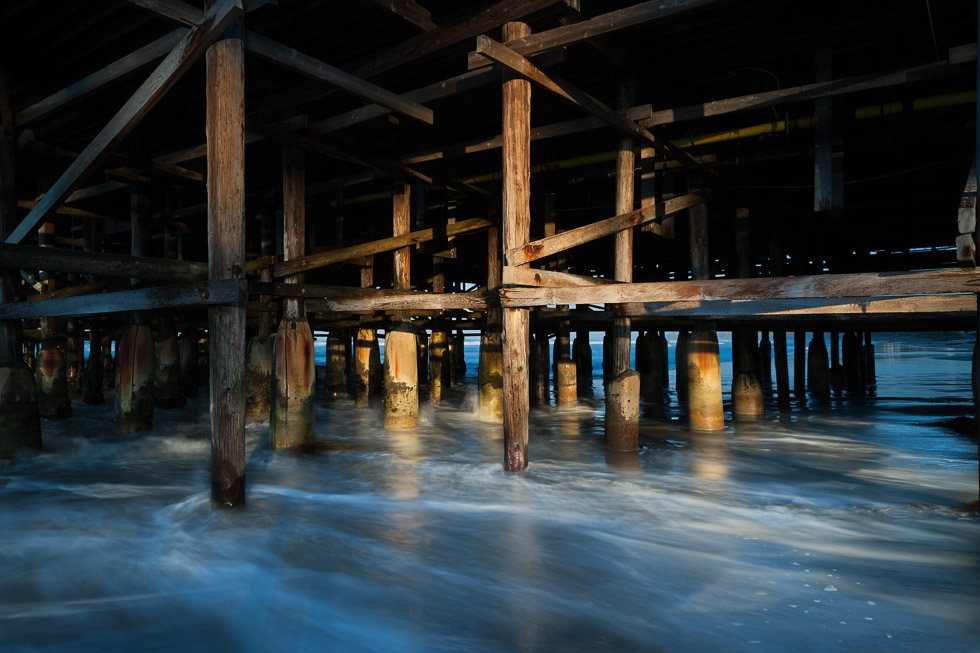 Photo Name: Renew
Size: 20×30 | Current: 2/10 | Starting Price: $1,000
Photo Info:
Crystal Pier is close to where I live, and it's the first place that I began photographing after my accident.  This image is a reflection of many aspects of my recovery.
---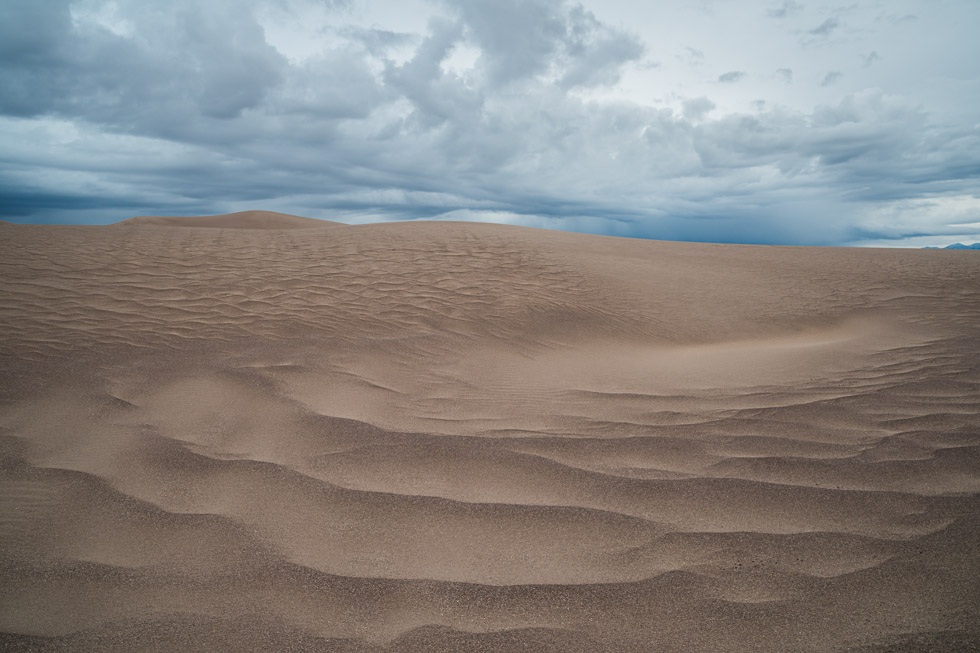 Photo Name: Restore
Size: 20×30 | Current: 1/10 | Starting Price: $1,000
Size: 30×45 | Current: 2/5 | Starting Price: $2,500
Photo Info:
Located just outside the Death Valley National National Park, this sand dune is the site for recreational, off-roading fun. It's natural beauty is masked by the tracks of knobby tires and throttle happy enthusiasts.  Strong winds and rain during my ventures provided the facial cleansing that made this photograph possible.  The rarity of this pristine moment settled in all too quickly with the sounds of the next wave of weekend warriors approaching.  Within thirty minutes the dune was once again stitched with the lines of thrill seekers.
---
Photo Name: Refresh
Size: 16×24 | Current: 2/10 | Starting Price: $1,000
Size: 24×36 | Current: 1/5 | Starting Price: $2,000
---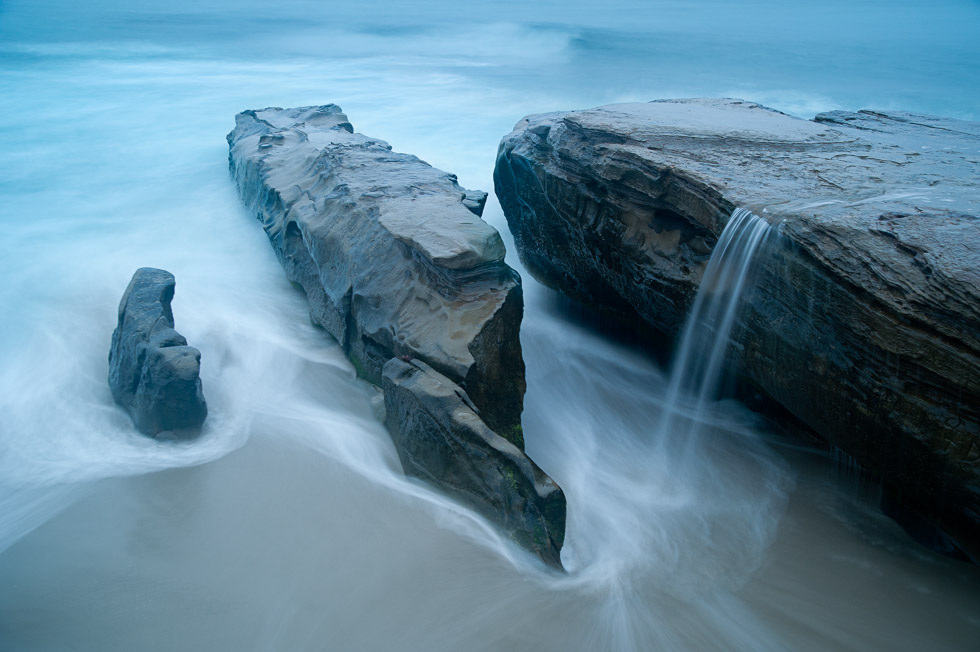 Photo Name: Three Brothers
Size: 20×30 | Current: 5/10 | Current Price: $1,500
---
Collector Images
Photographs can only be designated as a Collector Image if no prints have been released prior to designation.
They will never be released outside of a Collector Edition
Collector Editions:
All editions are limited in number of prints
A limited amount of artist's proofs may accompany an edition
Collector Images are typically announced with two standard Collector Editions
If additional editions are released at a later time, they will be distinctly different in presentation from previous edition
Prices increase as the editions near exhaustion
Collector Edition Prints:
Printed exclusively by Kevin to ensure the quality of production and protect the integrity of editions
Museum grade archival pigments on acid free, archival cotton rag paper
Permanence rating of 129 years before noticeable color or appearance change (when displayed behind UV blocking glass)

as deemed by Wilhelm Imaging Research, Inc.

2″ paper border encompassing the image on all sides (in addition to the image size)
Signed just below the image in the paper border with graphite or archival ink
Accompanied with a certificate of authenticity